Best SMO Service for your Business
Best SMO Service in Chennai. Uplift Your Brand's Online Presence through Social Media to Reach Relevant Audience and Boost Your Business.
Maximize Your Social Media Impression with Our Professional SMO Service.
In today's digital world, social media have appeared as a powerful platform for businesses to connect with their audience, build brand awareness, and drive relevant engagement. However, with millions of businesses struggling for attention, it's critical to stand out from the crowd and maximize your social media impact. That's where our expert SMO service come into play.
We understand that each and every business is different, with its own goals, target audience, and brand identity. Our SMO services are tailor-made to meet your specific requirements. Our team of skilled professionals takes the time to get to know your business and develop customized strategies that align with your objectives, ensuring that every aspect of your social media presence is optimized for success.
Social media optimization is not just about presumption, it's about leveraging data and insights to make well-versed decisions. Our experts operate advanced analytics tools to monitor the performance of your social media campaigns, track engagement metrics, and collect valuable data about your audience. By analyzing this data, we can identify trends, optimize content strategies, and make data-driven alterations to continuously improve your social media performance.
Elevate, Engage, Thrivewith our SMO Service.
Social media optimization is the key to revealing the true potential of your social media presence. By implementing strategic techniques and leveraging data-driven insights, you can boost your brand's visibility, increase engagement, and drive conversions.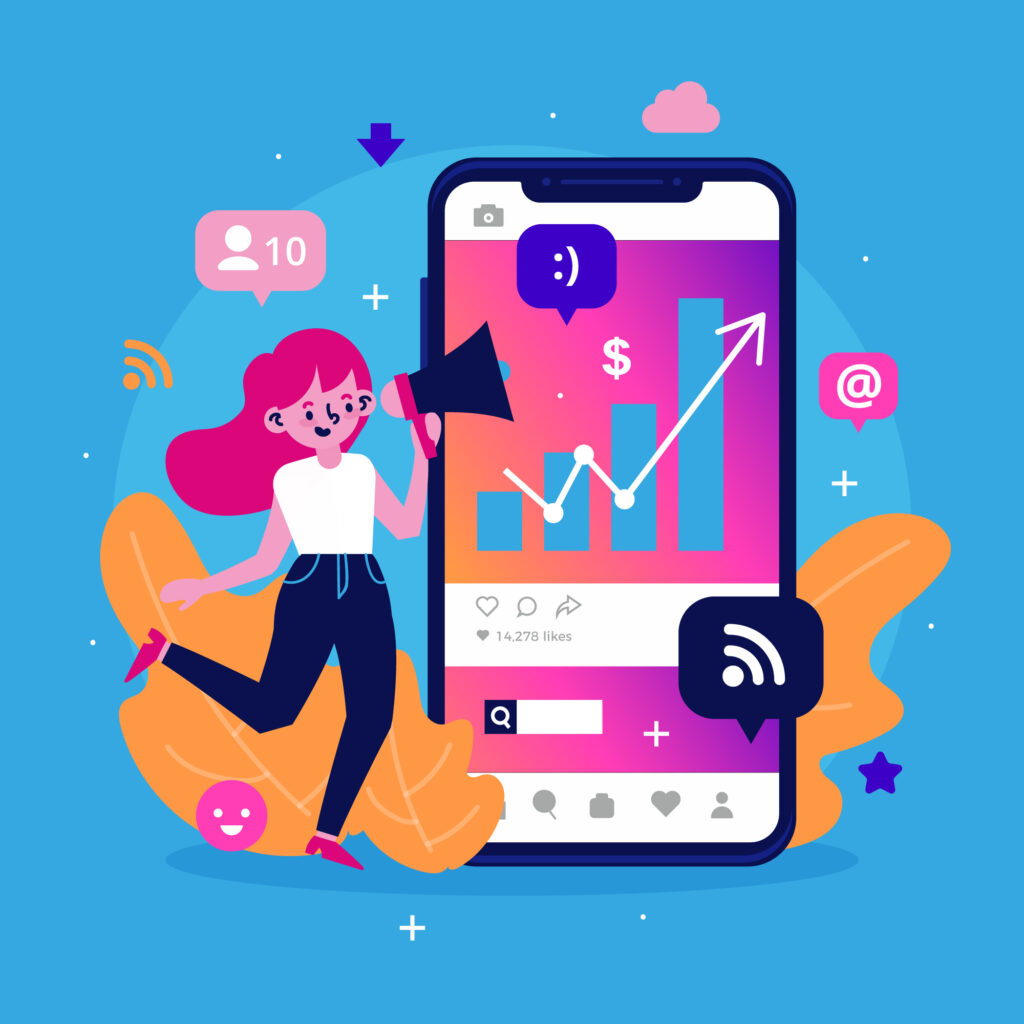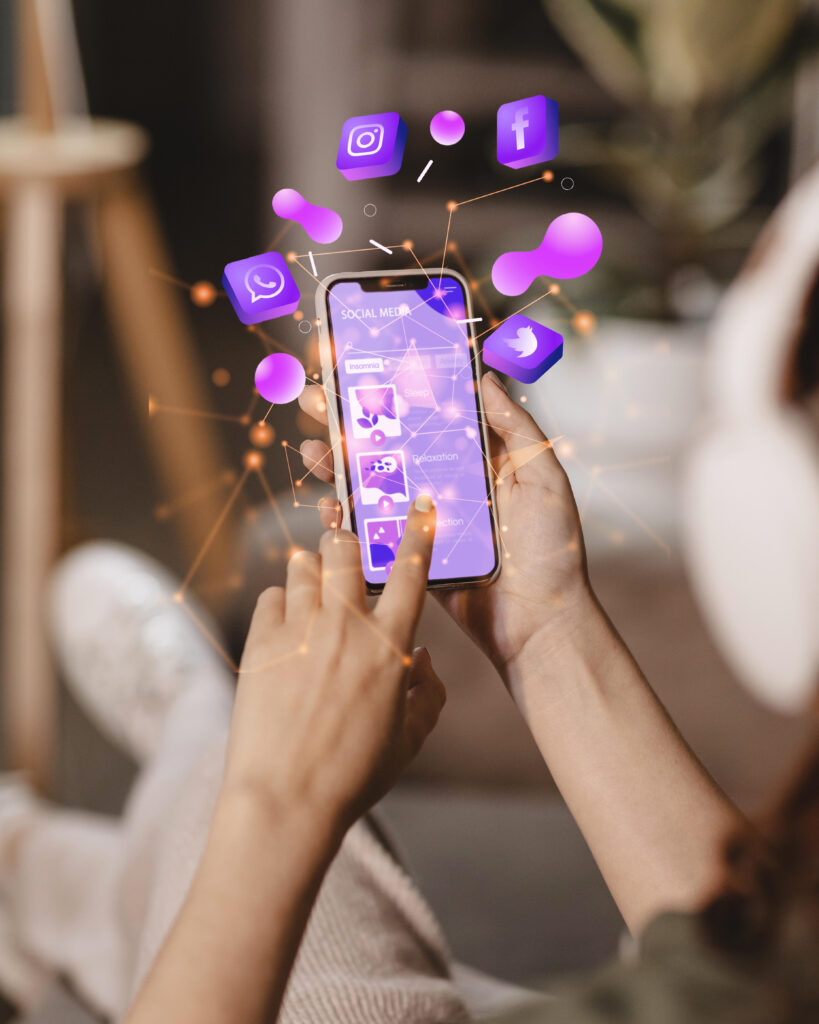 Social Media Optimization Benefits
Social media optimization helps expand your brand's reach by guaranteeing that your content is visible to a wider audience. By employing targeted keywords, optimizing profiles, and implementing effective content strategies, we ensure that your brand reaches the right people at the right time.
Building a sturdy and engaged social media community is essential for nurturing relationships with your audience. Our SMO service focuses on creating exciting content, fostering meaningful interactions, and encouraging user-generated content, all of which contribute to increased engagement and brand loyalty.
Social media act as a powerful channel for driving traffic to your website. Through strategic optimization techniques such as call-to-action, landing page optimization, and link placement, we can direct your social media audience to your website, increasing the chances of conversion and sales.
Stay Ahead of the Competition
Social media platforms are continuously evolving, with new features and algorithms being introduced regularly. Our social media optimization experts stay up-to-date with the latest trends and best practices, ensuring that your brand remains relevant and ahead of the competition.
Social media optimization is not a guessing game. We monitor data analytics and insights to track the performance of your social media campaigns, measure the effectiveness of your content, and make data-driven decisions for continuous improvement and optimal results.
We understand the difficulties of social media optimization and its power to transform your brand's online presence. Our team of skilled professionals specializes in developing tailored strategies that align with your unique goals, target audience, and industry landscape.
Let us optimize your social media presence while you focus on growing your business.
From optimizing your social media profiles, curating engaging content, and implementing effective scheduling strategies to analyzing performance metrics and adapting strategies accordingly, we have the expertise to maximize your social media impact.
Start Maximizing Your Social Media Potential Today!
Don't let your social media presence fall short of its true potential. Partner with us to unlock the full power of social media optimization. Contact us today to discuss your social media optimization goals, and let us create a customized strategy that propels your brand's success. Together, we'll optimize, engage, and achieve remarkable results through social media.
Are you ready to sky-rocket your business? Get in touch with us.
Hassle-free SMO service for your business
One stop solution for all your business marketing requirements.